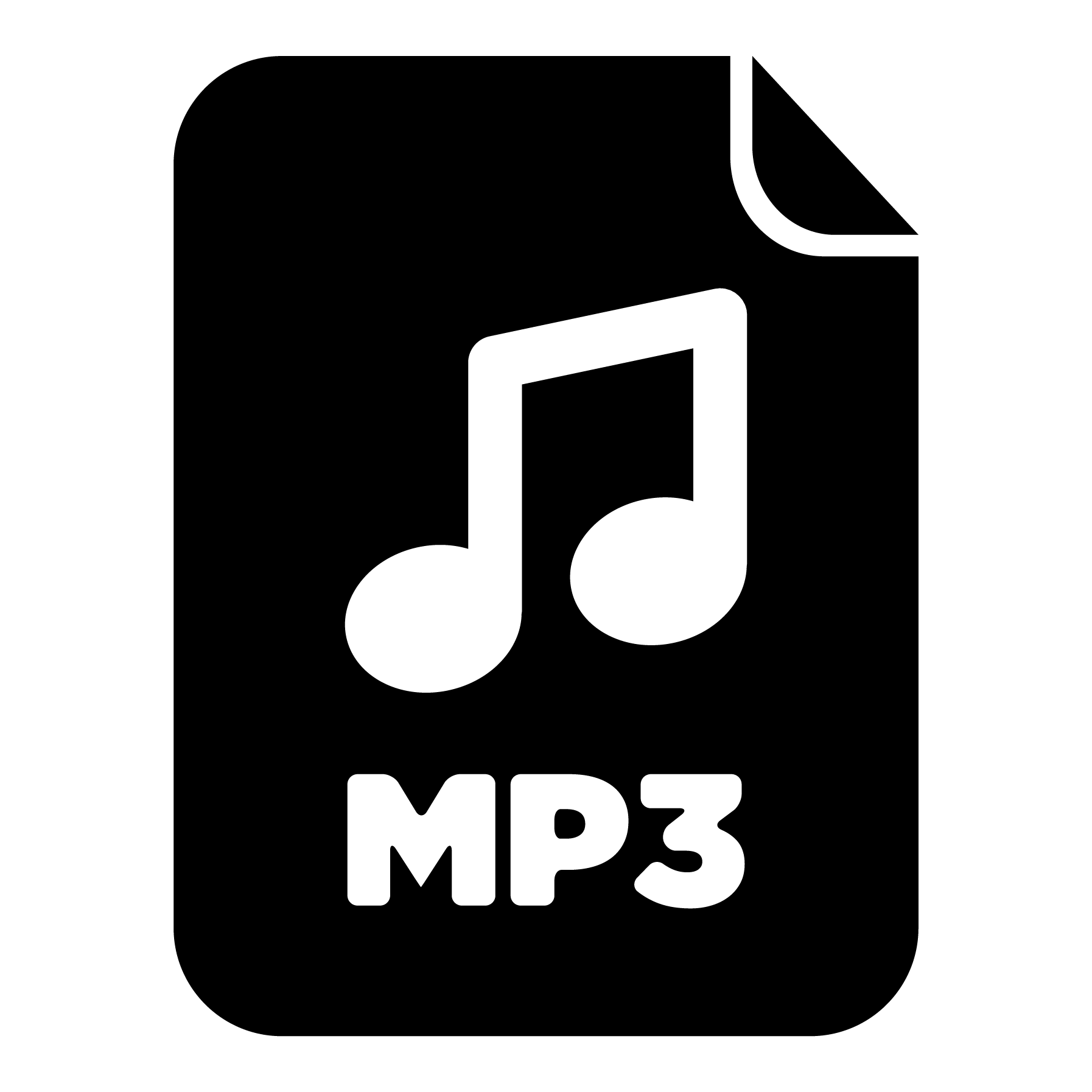 Choose from thousands of audio MP3 lecture topics to download.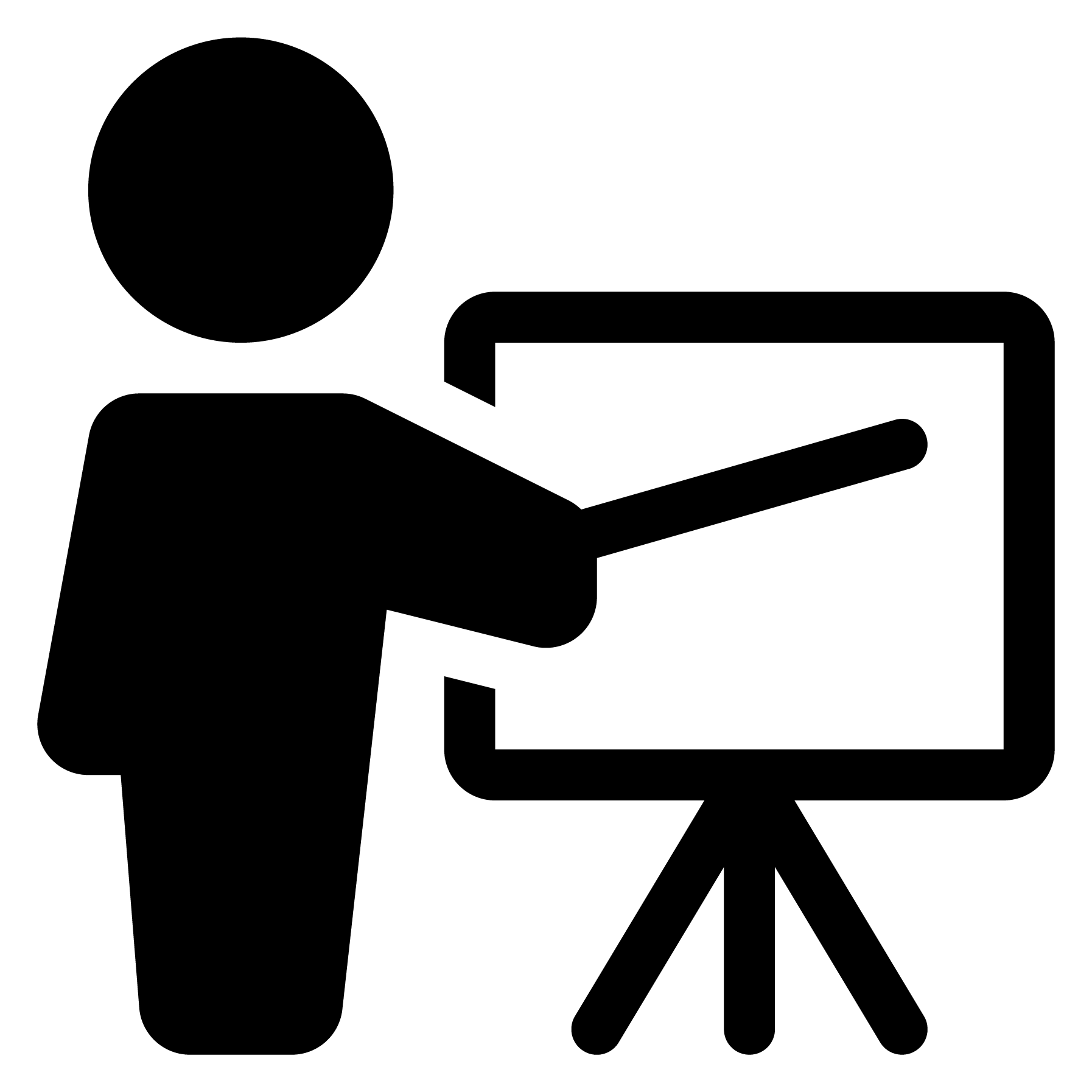 Learn from professors who are brilliant, enthusiastic, and accessible lecturers.

Listen in the car, during your workout, or at home.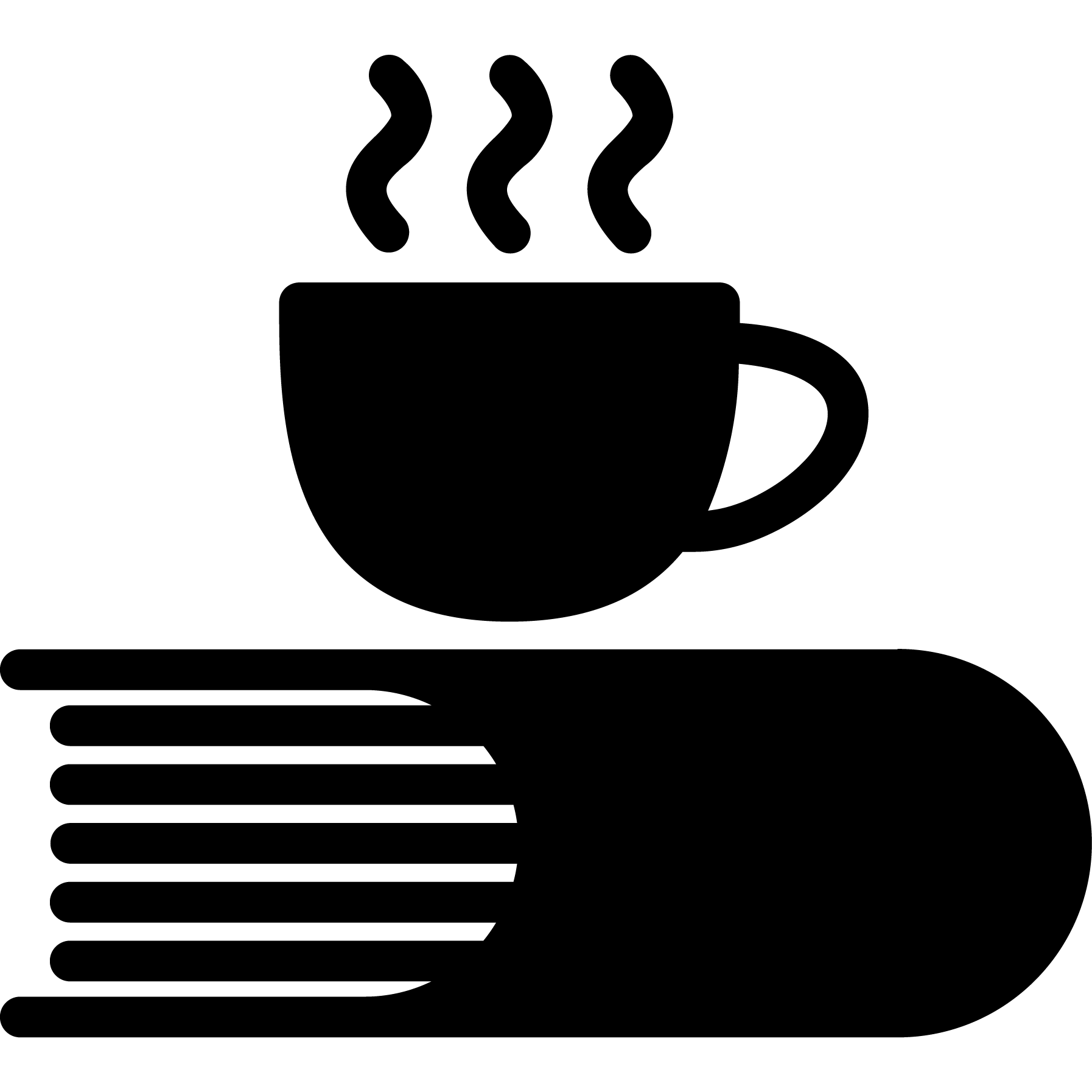 No homework or exams. Just the pure joy of learning.
Your Learn25 Unlimited Subscription puts a world of knowledge at your fingertips—anytime, anywhere. You'll have access to every audio course in the Learn25 library, including new ones as they're added. Your first month is FREE, and you can cancel your subscription at any time. You may download up to 3 titles per week. Once you're a subscriber, your courses are just a few clicks away. You can add any Learn25 Unlimited audio downloads from our catalog to your personal audio library and listen anytime.